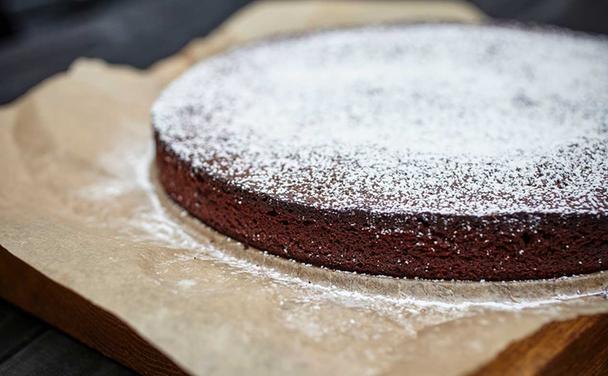 This classic vegan cake is dairy-free and egg-free, but loved by all! Using brewed coffee in place of water gives it a rich mocha flavor.
16-20 servings
Main Ingredient: Chocolate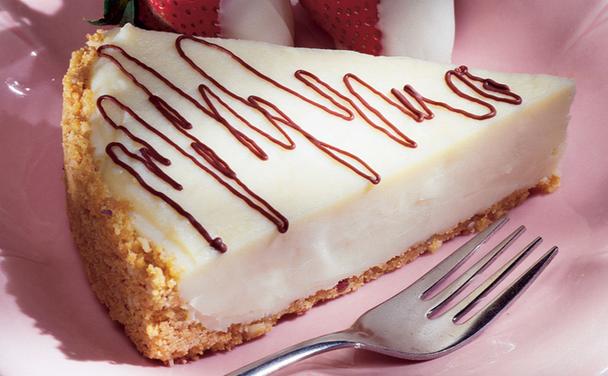 12 Servings
9-14 minutes
Main Ingredient: Chocolate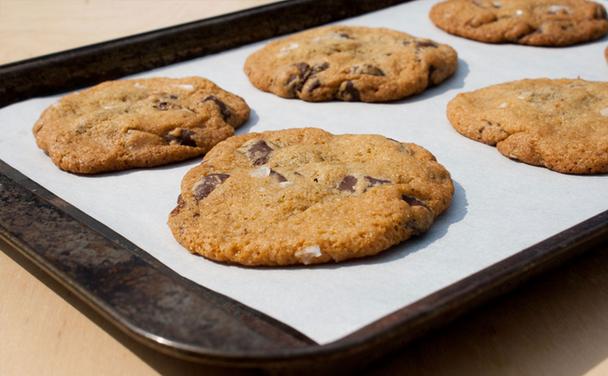 Bringing out the best in these cookies takes some time, but it's worth the wait. After making the dough allow it to rest in the refrigerator for up to 72 hours. The end result will be the best chocolate chip cookie you've ever had. We promise!
20 Cookies
20 Minutes
Main Ingredient: Chocolate