24 Servings
15 Minutes
Print
Ingredients:
1 can Pillsbury® Crescent Recipe Creations® refrigerated seamless dough sheet
24 uncooked deveined peeled medium shrimp, thawed if frozen, tail shells removed
2 tablespoons cornstarch
1 tablespoon Crisco® Pure Vegetable Oil
2 oz (1/4 of 8-oz package) cream cheese, softened
2 tablespoons mayonnaise
4 teaspoons Smucker's® Sweet Orange Marmalade
2 teaspoons hot chili sauce
4 teaspoons sliced green onions (1 medium)
Method:
Heat oven to 375 degrees F. Unroll dough; press into 12x8-inch rectangle. Cut dough into 24 squares. Press 1 square in bottom and up side of each of 24 ungreased mini muffin cups.
In medium bowl, toss shrimp with cornstarch to lightly coat. In 12-inch nonstick skillet, heat oil over medium-high heat until hot. Add shrimp; cook in single layer for 2 to 3 minutes, turning once or until shrimp turn pink. Remove from heat; drain on paper towels.
In small bowl, stir together cream cheese, mayonnaise, marmalade, chili sauce and onions; mix well. Place 1 shrimp in bottom of each dough-lined cup. Spoon 1 rounded teaspoon cream cheese mixture into each cup.
Bake 8 to 15 minutes or until edges are golden brown. Cool in pan 5 minutes.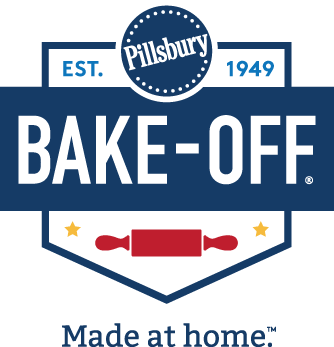 Amy Andrews
Maple Valley, Washington