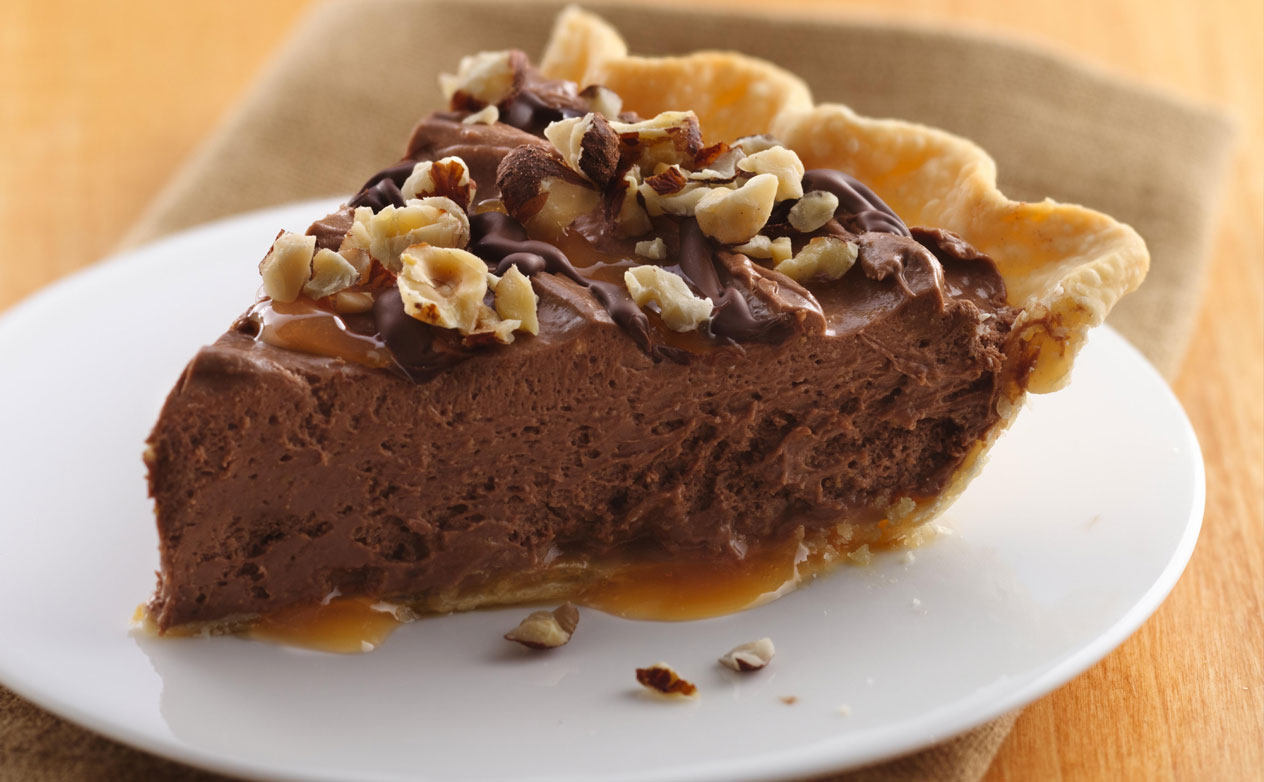 8 Servings
Print
Ingredients:
1 Pillsbury® refrigerated pie crust, softened as directed on box
1 package (8 oz) cream cheese, softened
1 cup hazelnut spread with cocoa (from 13-oz jar)
1 tablespoon packed brown sugar
1 container (8 oz) frozen whipped topping, thawed
1/4 cup graham cracker crumbs
1/3 cup Hershey's® Caramel Syrup
2 oz Hershey's® semi-sweet baking chocolate, chopped
2 tablespoons Fisher® Chef's Naturals® Chopped Hazelnuts (filberts)
Method:
Heat oven to 450 degrees F. Make pie crust as directed on box for One-Crust Baked Shell using 9-inch glass pie plate. Cool completely.
Meanwhile, in large bowl, beat cream cheese, hazelnut spread and brown sugar with electric mixer on medium speed until smooth. Carefully fold in whipped topping and graham cracker crumbs until blended. Reserve 1 tablespoon of the caramel syrup; set aside. Pour remaining caramel syrup into cooled pie crust; spread evenly. Spoon and spread cream cheese mixture over caramel layer.
Freeze 1 hour or until firm. Remove from freezer 15 minutes before serving.
Meanwhile, in small microwavable bowl, microwave chocolate on High 30 to 60 seconds, stirring every 10 seconds, until smooth. Drizzle melted chocolate and reserved caramel syrup over top of pie; sprinkle with hazelnuts. Store covered in refrigerator.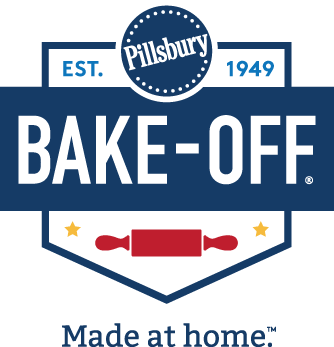 Craig Partin
Fuquay-Varina, North Carolina