6 Servings
30 Minutes
Print
Ingredients:
1 can Pillsbury® refrigerated crusty French loaf
1 lb sliced roast beef (from deli)
6 oz fontina cheese, shredded (1 1/2 cups)
4 tablespoons LAND O LAKES® Butter
1/4 cup grated Parmesan cheese
1 tablespoon McCormick® Basil Leaves
2 tablespoons Pillsbury BEST® All Purpose Flour
1 can (18.5 oz) Progresso® Vegetable Classics French onion soup
Method:
Heat oven to 350 degrees F. Carefully unroll loaf of dough. Place half of roast beef slices over dough to within 1/2 inch of 1 long side. Sprinkle with fontina cheese; top with remaining roast beef. Starting on long side with filling, roll up. Press seam firmly to seal. Place diagonally, seam side down, on ungreased 15x10-inch pan with sides. In small microwavable bowl, microwave 2 tablespoons of the butter on High 15 to 20 seconds or until melted. Brush over loaf; sprinkle with Parmesan cheese and basil.
Bake 25 to 30 minutes or until golden brown. Cover with aluminum foil; bake an additional 10 minutes.
Meanwhile, to make dipping sauce, in 2-quart saucepan, melt remaining 2 tablespoons butter over medium heat. Stir in flour with wire whisk. Cook 2 minutes, stirring constantly. Stir in soup with wire whisk. Bring to a boil over medium-high heat, stirring constantly. Reduce to simmer; cook until thickened, about 10 minutes, stirring occasionally.
Remove loaf from oven. Cool 5 minutes. Cut into 6 slices. Serve with dipping sauce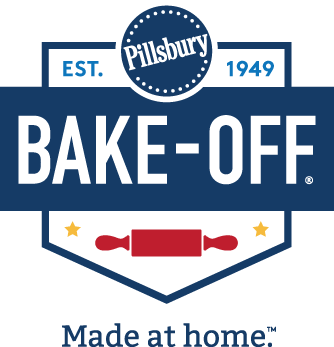 Julie Merriman
Cold Brook, New York