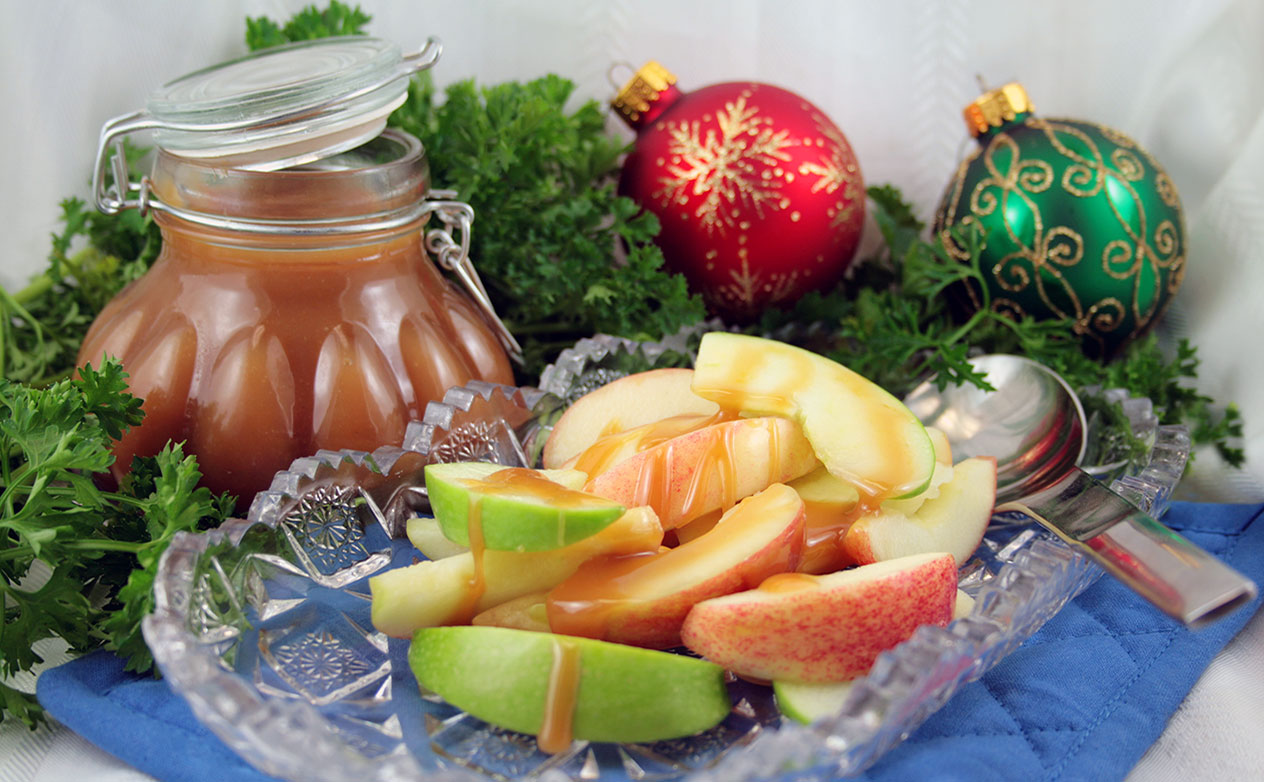 5 Minutes
Print
Ingredients:
1/2 cup butter
2 cups brown sugar
1 cup light corn syrup
2 tablespoons water
1 (14 ounce) can sweetened condensed milk
1 teaspoon vanilla extract
Method:
In a medium saucepan over medium heat, melt butter. Stir in brown sugar, corn syrup, water and condensed milk. Cook and stir until thickened. Remove from heat and stir in vanilla.