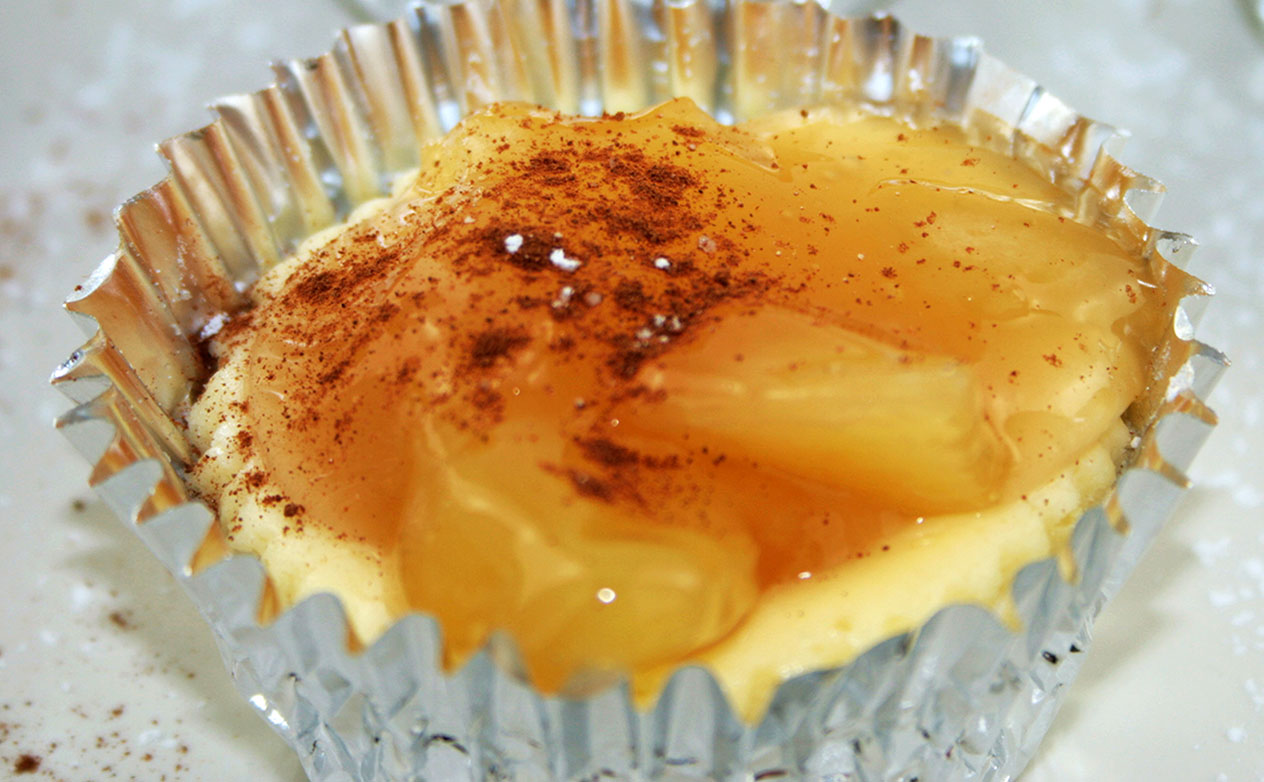 24 Mini Cheesecakes
20 Minutes
Print
Ingredients:
1 box (8.9 oz) Nature Valley® roasted almond crunchy granola bars (12 bars)
1/4 cup butter or margarine, melted
3 packages (8 oz each) cream cheese, softened
3/4 cup sugar
1 teaspoon vanilla
3 eggs
1 can (21 oz) apple pie filling
Method:
Heat oven to 350 degrees F. Place foil baking cup in each of 24 regular-size muffin cups. Break 8 of the granola bars into pieces; place in gallon-size resealable food-storage plastic bag or food processor; seal bag and crush with rolling pin or process until fine crumbs form.
In medium bowl, mix crumbs and melted butter until well combined. Place scant tablespoon crumb mixture in each lined muffin cup; press in bottom of cup to form crust.
In large bowl, beat cream cheese and sugar with electric mixer on medium speed until creamy. Beat in vanilla and eggs until well combined. Cut or break remaining 4 granola bars into 1/2-inch pieces; stir into cream cheese mixture. Spoon scant 1/4 cup mixture over crust in each cup.
Bake 20 to 25 minutes or until set. Cool in pans on cooling rack 15 minutes. Top each cheesecake with 1 tablespoon apple pie filling. Refrigerate until chilled, about 1 hour, before serving. Store cheesecakes in refrigerator.
High Altitude (3500-6500 ft): No change.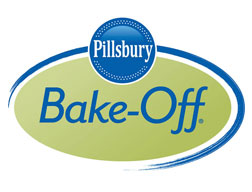 Liz Castle
Tujunga, California
Bake-Off® Contest 39, 2000
Bake-Off is a registered trademark of General Mills ©2007
2007 © and ®/™ of General Mills