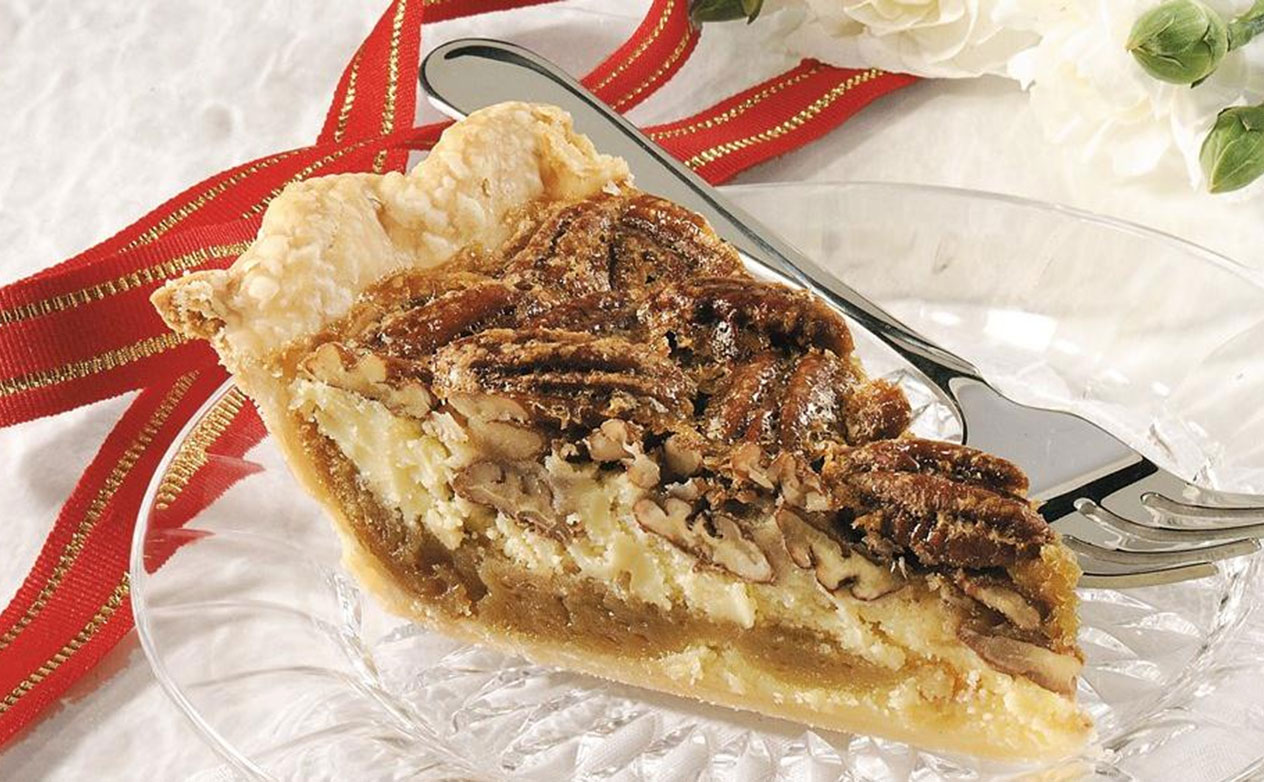 12 Servings
40 Minutes
Print
Ingredients:
Crust
1 Pillsbury® refrigerated pie crust (from 15-oz box), softened as directed on box
Filling
1 package (8 oz) cream cheese, softened
6 tablespoons granulated sugar
1/2 teaspoon vanilla
1 egg
1/4 cup finely chopped crystallized ginger
Topping
2 tablespoons Pillsbury BEST® all-purpose flour
1/4 cup butter, melted
3/4 cup packed light brown sugar
1 teaspoon vanilla
2 eggs
2 cups pecan halves or pieces
Method:
Heat oven to 350 degrees F. Place pie crust in 9-inch glass pie pan or 9-inch deep-dish glass pie pan as directed on box for One-Crust Filled Pie
In medium bowl, beat cream cheese, granulated sugar, 1/2 teaspoon vanilla and 1 egg with electric mixer on medium speed until smooth. Stir in ginger. Spread filling in crust-lined pan.
In large bowl, mix flour and butter. Stir in brown sugar, 1 teaspoon vanilla and 2 eggs until well blended. Stir in pecans. Carefully spoon mixture evenly over filling.
Bake 40 to 50 minutes or until center is set and crust is golden brown. Cool 1 hour. Refrigerate until thoroughly chilled, about 2 hours. Store in refrigerator.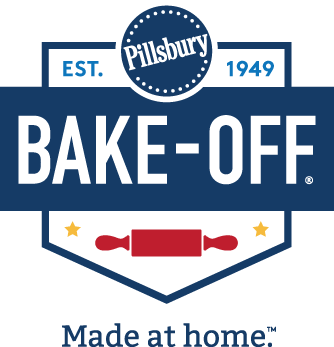 Kathy Ault
Edmond, Oklahoma