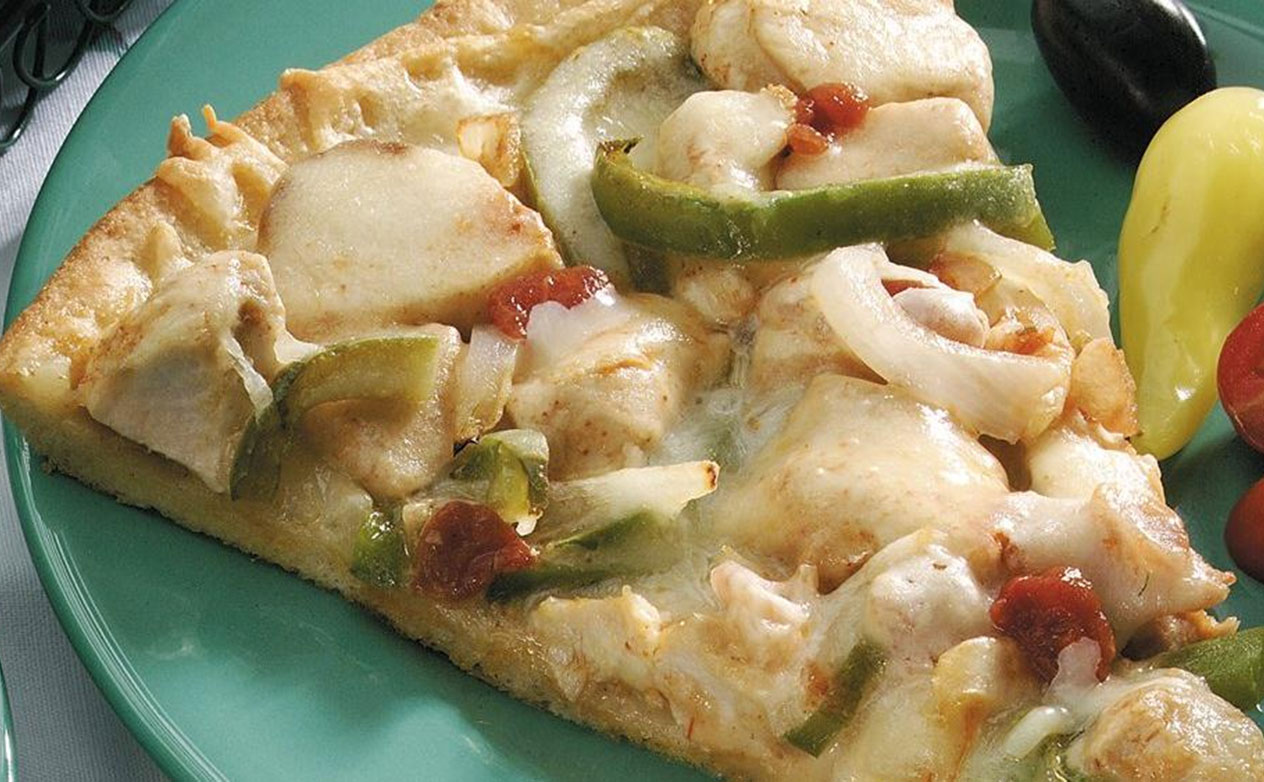 8 Servings
Print
Ingredients:
1 (13.8-oz.) can refrigerated pizza crust
1 tablespoon olive or vegetable oil
4 boneless skinless chicken breasts (about 1 ¼ lb), cut into thin bite-size strips
1 to 2 teaspoons chili powder
1/2 to 1 teaspoon salt
1/2 teaspoon garlic powder
1 cup thinly sliced onions
1 cup green or red bell pepper strips (2x1/4-inch)
1/2 cup Salsa
2 cups shredded Monterey Jack cheese (8 oz)
Method:
Heat oven to 425 degrees F. Spray 12-inch pizza pan or 13x9-inch pan with CRISCO® Original nonstick cooking spray. Unroll dough; place in sprayed pan. Starting at center, press out dough to edge of pan to form crust.
Bake 7 to 9 minutes or until very light golden brown.
Meanwhile, in 10-inch skillet, heat oil over medium-high heat. Add chicken; sprinkle with chili powder, salt and garlic powder. Cook and stir 3 to 5 minutes or until lightly browned. Add onions and bell pepper strips; cook and stir an additional 2 to 3 minutes or until chicken is no longer pink and vegetables are crisp-tender. Spoon chicken mixture evenly over crust. Spoon salsa over chicken; sprinkle with cheese.
Bake 14 to 18 minutes longer or until crust is golden brown. Cut into wedges or squares to serve.
High Altitude (3500-6500 ft): After adding onions and bell pepper strips, cook and stir 3 to 5 minutes longer.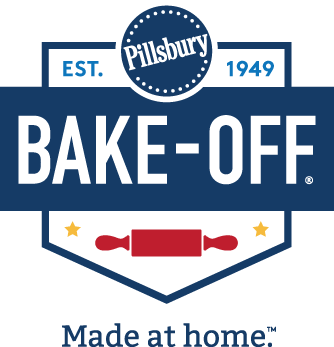 Elizabeth Daniels
Kula, Maui, Hawaii