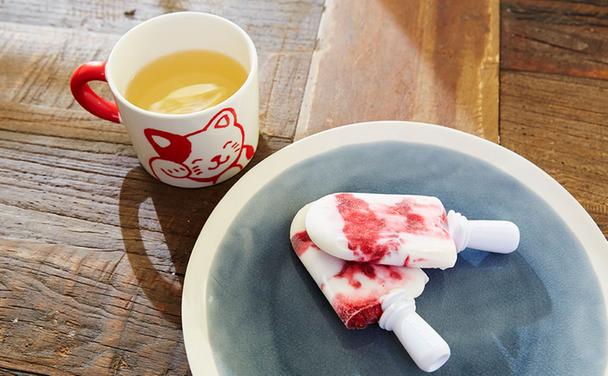 A simple and flavorful start to your morning! These yogurt-berry pops are an easy way to take the classic fruit-and-yogurt combo and turn it into something that feels like a serious treat.
8 Pops
Main Ingredient: Fruit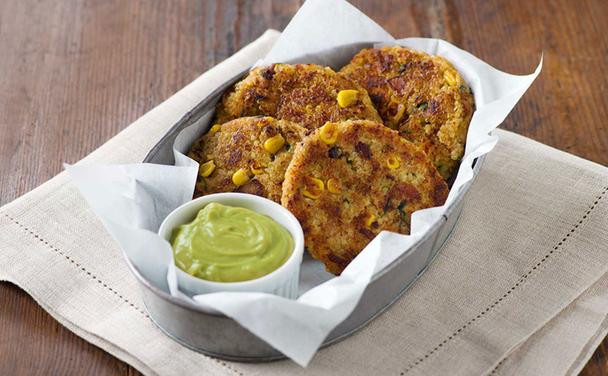 Seasoned with cumin and chili powder, these irresistible Tex-Mex fritters are loaded with cheese and bacon too!
4 Servings
15 Minutes
Main Ingredient: Vegetable
Enjoy fresh, seasonal produce like zucchini and sweet corn with zesty feta cheese, creamy avocado and bright lime juice in this unique twist on a traditional salad.
4-6 Servings
Main Ingredient: Vegetable