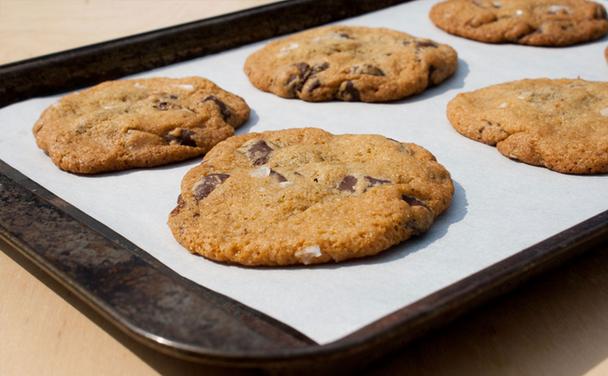 Bringing out the best in these cookies takes some time, but it's worth the wait. After making the dough allow it to rest in the refrigerator for up to 72 hours. The end result will be the best chocolate chip cookie you've ever had. We promise!
20 Cookies
20 Minutes
Main Ingredient: Chocolate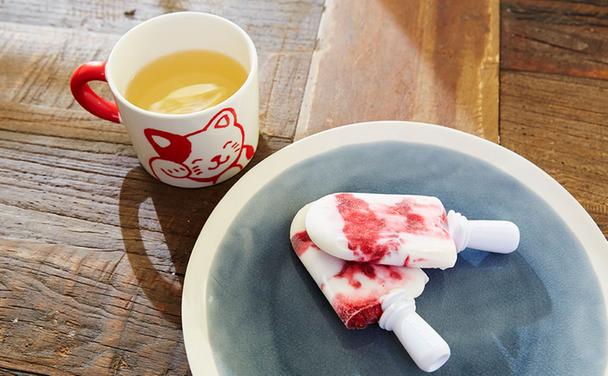 A simple and flavorful start to your morning! These yogurt-berry pops are an easy way to take the classic fruit-and-yogurt combo and turn it into something that feels like a serious treat.
8 Pops
Main Ingredient: Fruit