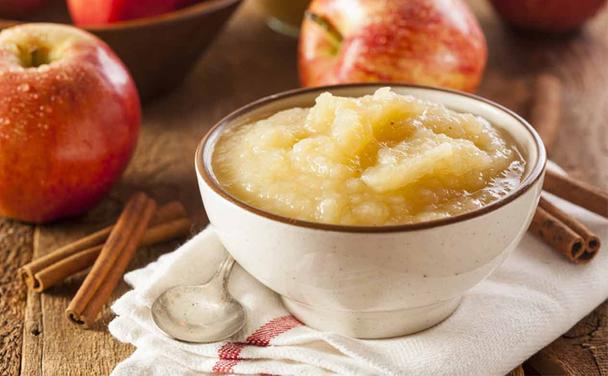 Apple season is the perfect time for homemade applesauce. This recipe is simple to make and can be easily tailored to your family's tastes.
12 Servings
Main Ingredient: Fruit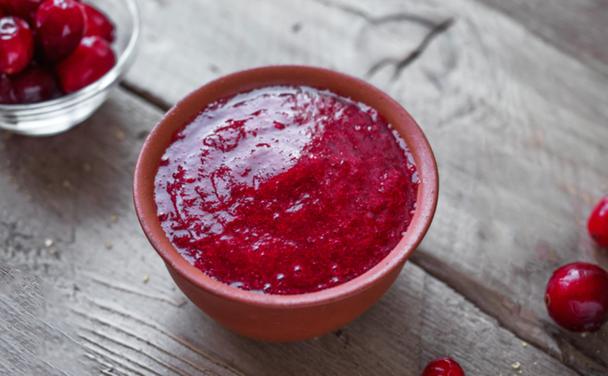 Skip the canned stuff and try this fresh (and easy) cranberry sauce for your Thanksgiving dinner. You'll be amazed at how flavorful it is. Our cranberry sauce pairs perfectly with turkey and is one leftover you won't mind having in the refrigerator.
12 Servings
25 Minutes
Main Ingredient: Fruit
When life gives you lemons, make lemon curd! It's easy to make and tastes amazing on almost everything.
1 Cup
1 hours & 30 Minutes
Main Ingredient: Fruit