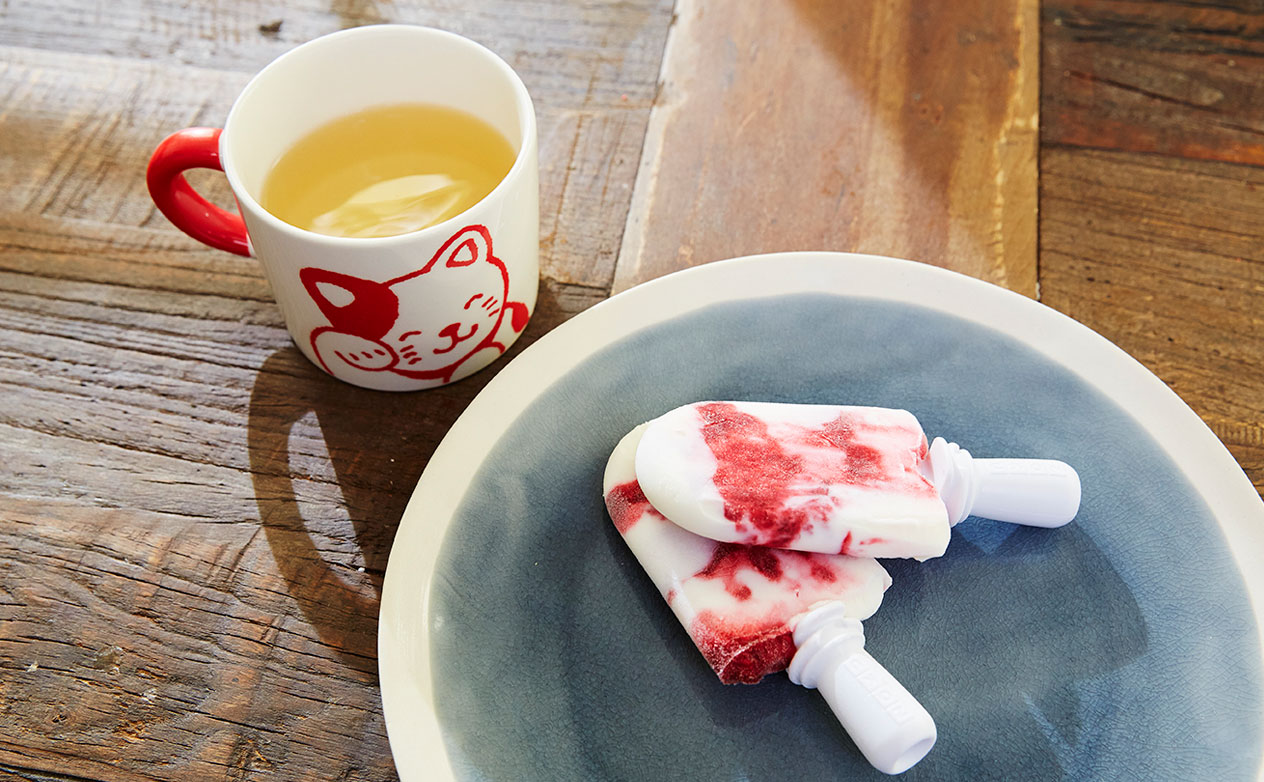 A simple and flavorful start to your morning! These yogurt-berry pops are an easy way to take the classic fruit-and-yogurt combo and turn it into something that feels like a serious treat.
8 Pops
Print
Ingredients:
2 cups berries of your choice (such as whole raspberries, blackberries, blueberries, strawberries, or a combination, roughly chopped), rinsed
2 tablespoons sugar
1 1/4 cups plain Greek yogurt
2 tablespoons milk
3 tablespoons honey
Method:
1. For the berry "jam": Put the berries in a small ovenproof bowl. Sprinkle the sugar over them and mash together with a fork until the berries are coarsely mashed and juicy. Place the ovenproof bowl in place in the Advantium on the metal tray (see Note). Set the controls to Custom Speed Cook with upper power set to medium-low and lower power set to low. Cook for 7 1/2 minutes. Remove and stir the berries. Cook once more at the same settings and time. Cool completely, then chill.
2. To make the popsicles: Stir the yogurt, milk and honey together until blended. Spoon enough of the yogurt into the molds to fill about one-fifth. Add a layer of berries, then yogurt, then berries, then yogurt up to the fill line. Use a butter knife to swirl the yogurt and berries together but don't over-swirl. Put the popsicle handles into the mold and freeze until solid. This can take from 4 to 6 hours, depending the type of mold you use.
3. Remove and enjoy.
Chef's Notes:
If you don't have an Advantium oven, you can heat the berry-sugar mixture in a small heavy saucepan over medium-low heat, stirring frequently, until thickened, about 15 minutes.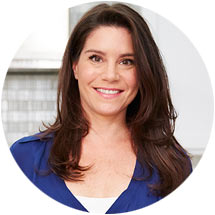 Recipe provided by:
Katie Workman
Get more recipes from Katie at