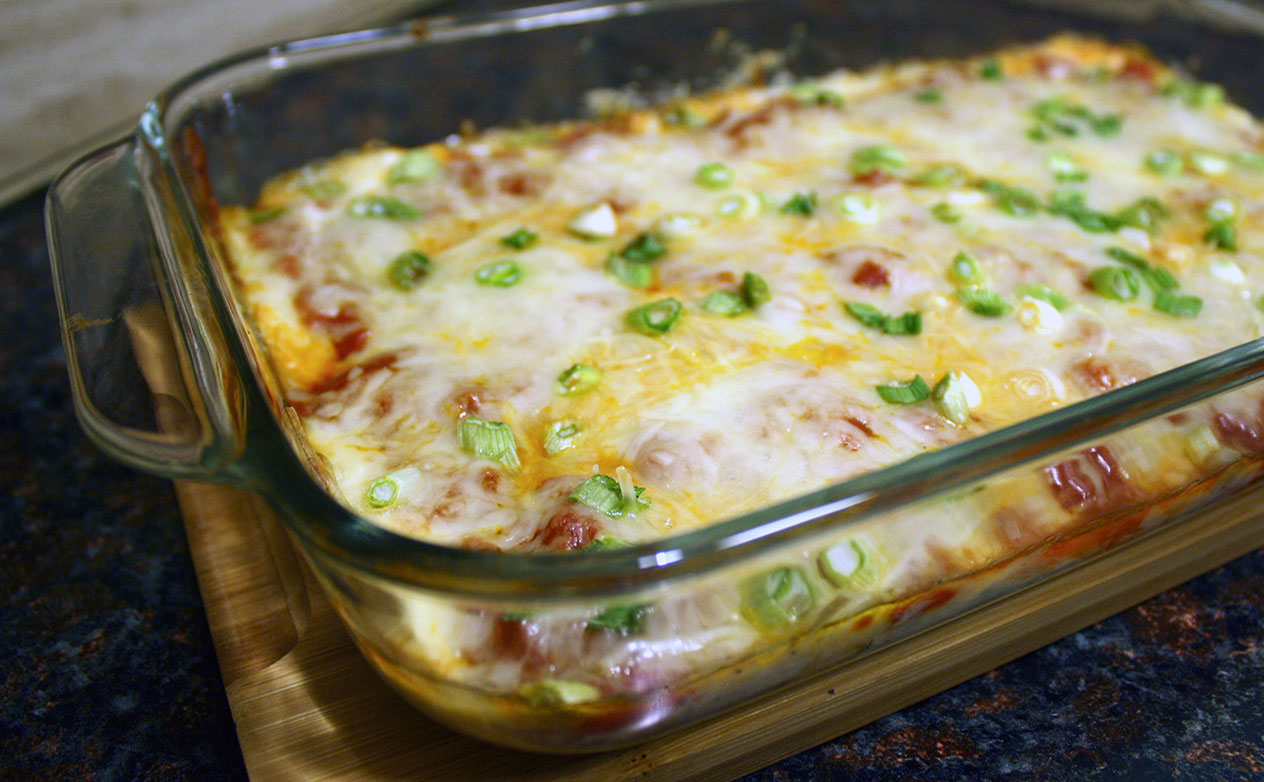 8-12 Servings
15 Minutes
Print
Ingredients:
8 ounces cream cheese, softened
1 teaspoon dried Italian seasoning
4 ounces shredded mozzarella cheese
3 ounces grated Parmesan cheese
8 ounces marinara sauce
2 tablespoons sliced green onions
Sliced French bread for dipping
Method:
Preheat oven to 350 degrees,
Combine cream cheese and Italian seasoning and spread on the bottom of an 8" x 8" square baking dish.
Sprinkle half of the mozzarella and Parmesan cheeses over the cream cheese mixture.
Spread marinara sauce over the mozzarella and Parmesan cheese layer.
Add remaining cheese mix on top and scatter the green onions.
Bake 15 to 18 minutes, or until bubbly.
Provided By: Megan R.