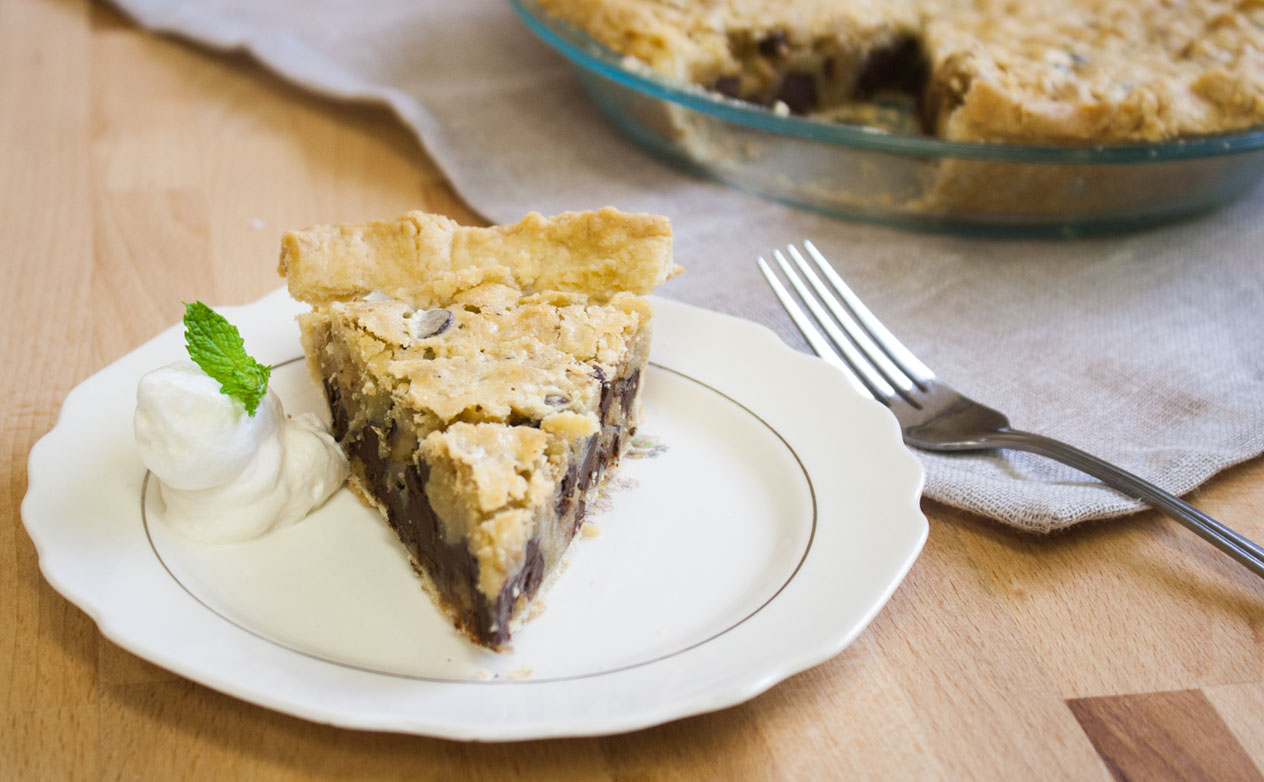 This pie is such a winner it takes the whole race. Filled with walnuts and chunks of chocolate, it's sure to be a hit at your next racing themed party or any party.
Print
Ingredients:
1 cup white sugar
1/2 cup flour
2 eggs, beaten
1 stick of butter, melted and cooled
1 cup walnuts, chopped
1 cup of dark chocolate chunks
1 teaspoon vanilla
1 un-baked 9"-pie shell
Method:
In a medium bowl, mix sugar and flour. Add eggs and butter and mix well.
When well blended, fold in the nuts, chocolate and vanilla.
Pour into the unbaked pie shell. Bake at 350 for 30-45 minutes until golden and puffed.
You can test the pie for doneness with a toothpick. It should come out clean and the filling should not be runny.
Cool completely before serving. Garnish with whipped cream if desired.
Chef's Notes:
Buy good quality dark chocolate bars and chop them up yourself for this recipe.
Provided By: Amanda F.