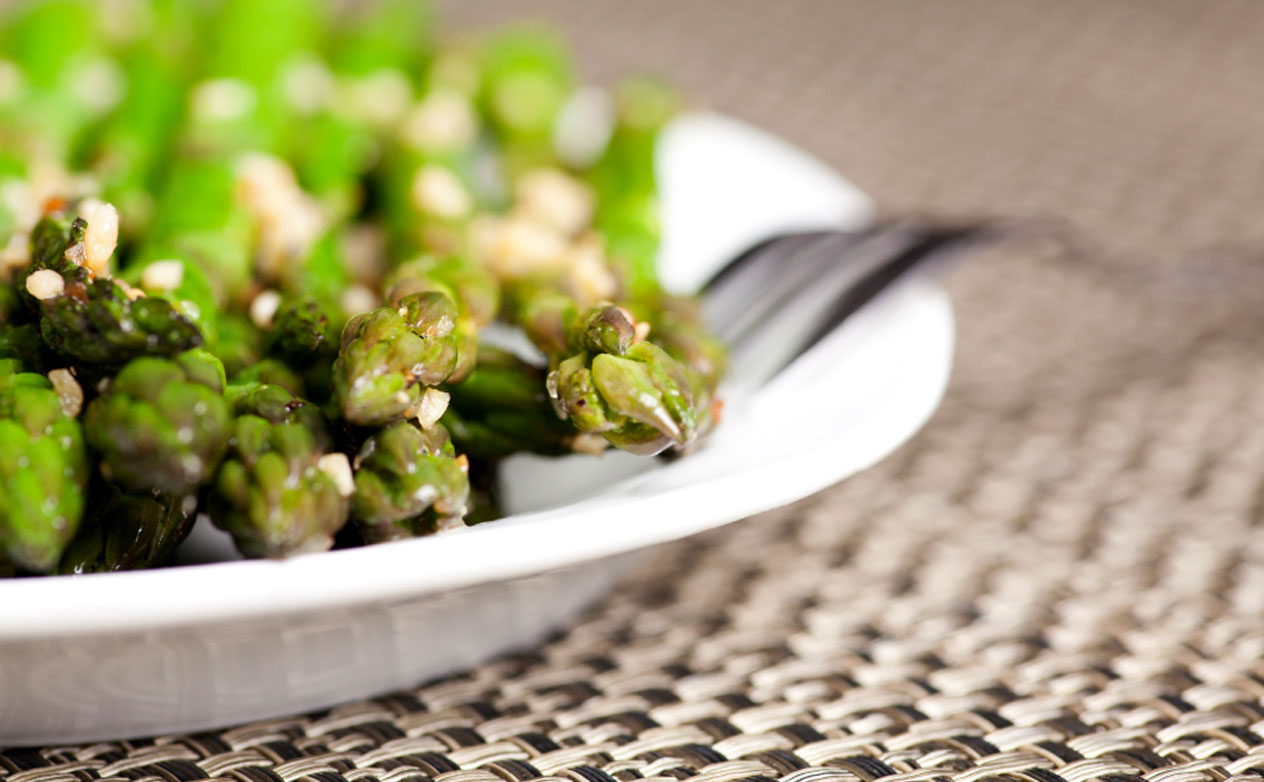 4 Servings
Print
Ingredients:
1 lb asparagus, tough ends removed, stalks peeled if skin is thick
1 garlic clove
1 tablespoon Italian parsley, chopped, plus sprigs for garnish
1 tablespoon garlic, (leave whole)
1 can toasted hazelnuts, finely chopped
1/4 teaspoon finely grated lemon zest
2 teaspoons fresh lemon juice
1 teaspoon extra virgin olive oil
1/4 teaspoon salt
Method:
In a large pot fitted with a steamer basket, bring about 1 inch of water to a boil.
Add the asparagus and cover and steam until tender-crisp, about 4 minutes.
Remove the asparagas from the pot.
In a large bowl, mix the asparagus, garlic, chopped parsley, hazelnuts, the 1/4 teaspoon lemon zest, the lemon juice, olive oil and salt. Toss well to mix and coat
Arrange the asparagus on a serving plate and garnish with parsley sprigs and lemon zest. Serve immediately