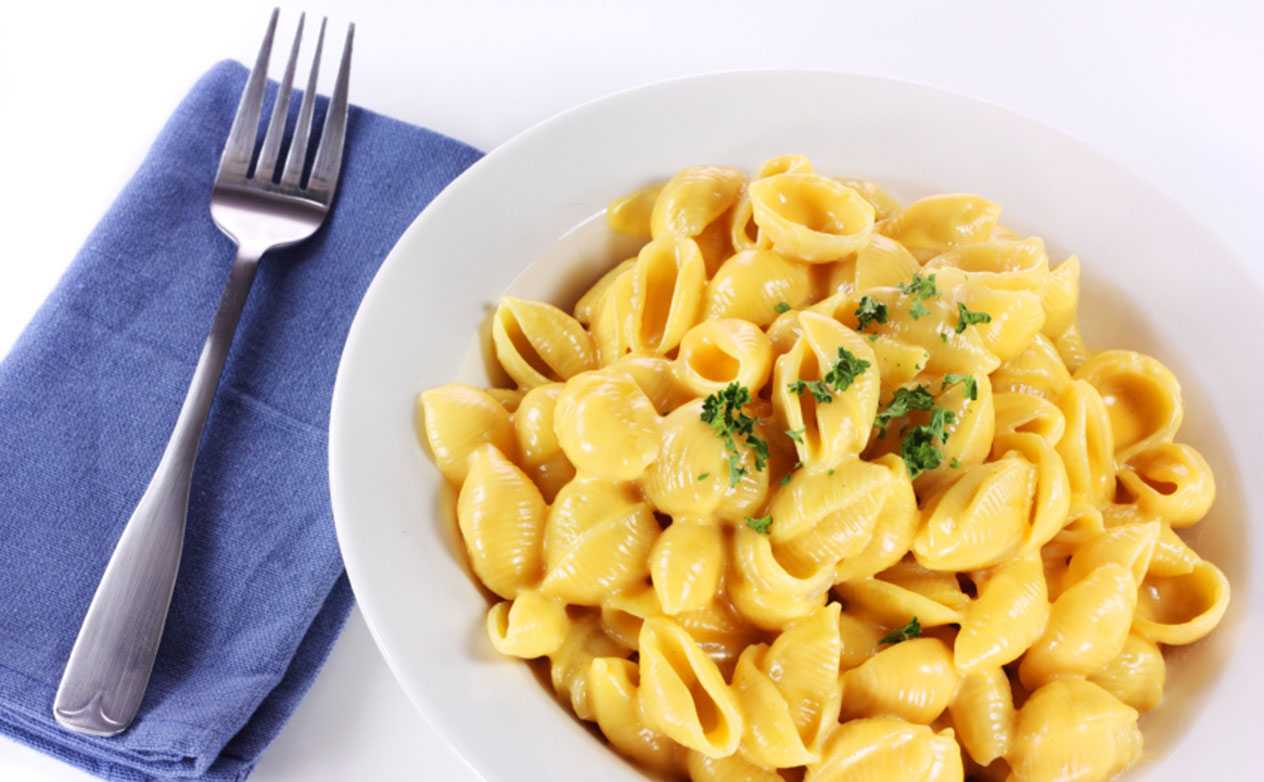 6-8 Servings
3 Hours
Print
Ingredients:
8 ounces macaroni shells, cooked and drained
2 tablespoons oil
3 cups evaporated milk
3 cups shredded American cheese
3 tablespoons butter
2 teaspoons dried minced onion
1-teaspoon salt
1/2 teaspoon pepper
Method:
Toss cooked macaroni in oil.
Put all ingredients in a large slow cooker and cook on low for about 3 hours.
Sprinkle with grated Parmesan cheese before serving, if desired.
Serves 6 to 8