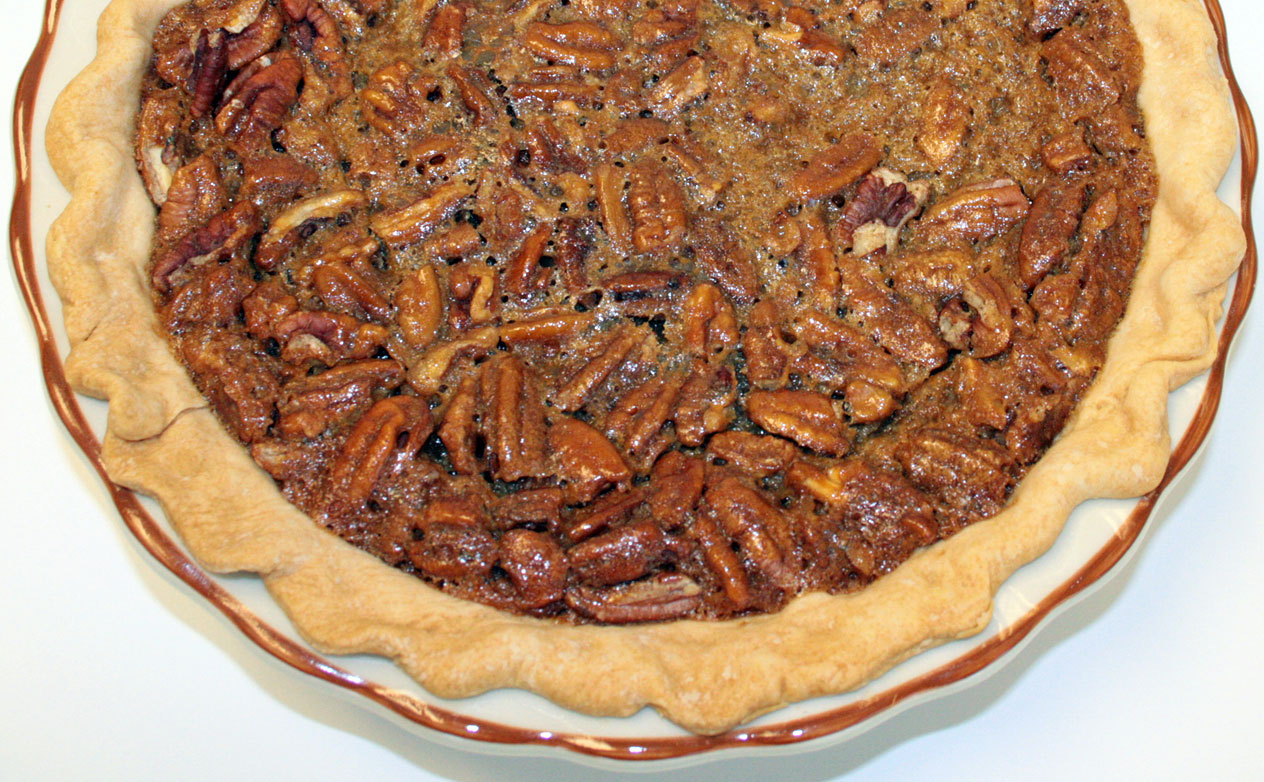 6-8 Servings
Print
Ingredients:
1 prepared pie crust
2 cups whole fresh cranberries
1 cup chopped pecans or walnuts
1/3 cup brown sugar
1 egg
1/2 cup sugar
1/3 cup butter, melted and cooled
1/2 cup all purpose flour
Method:
Preheat oven to 325 degrees F.
Place cranberries and nuts in pie shell and sprinkle with brown sugar.
Beat together egg, sugar, butter and flour. Spread on top of cranberries.
Bake for 40 to 50 minutes.